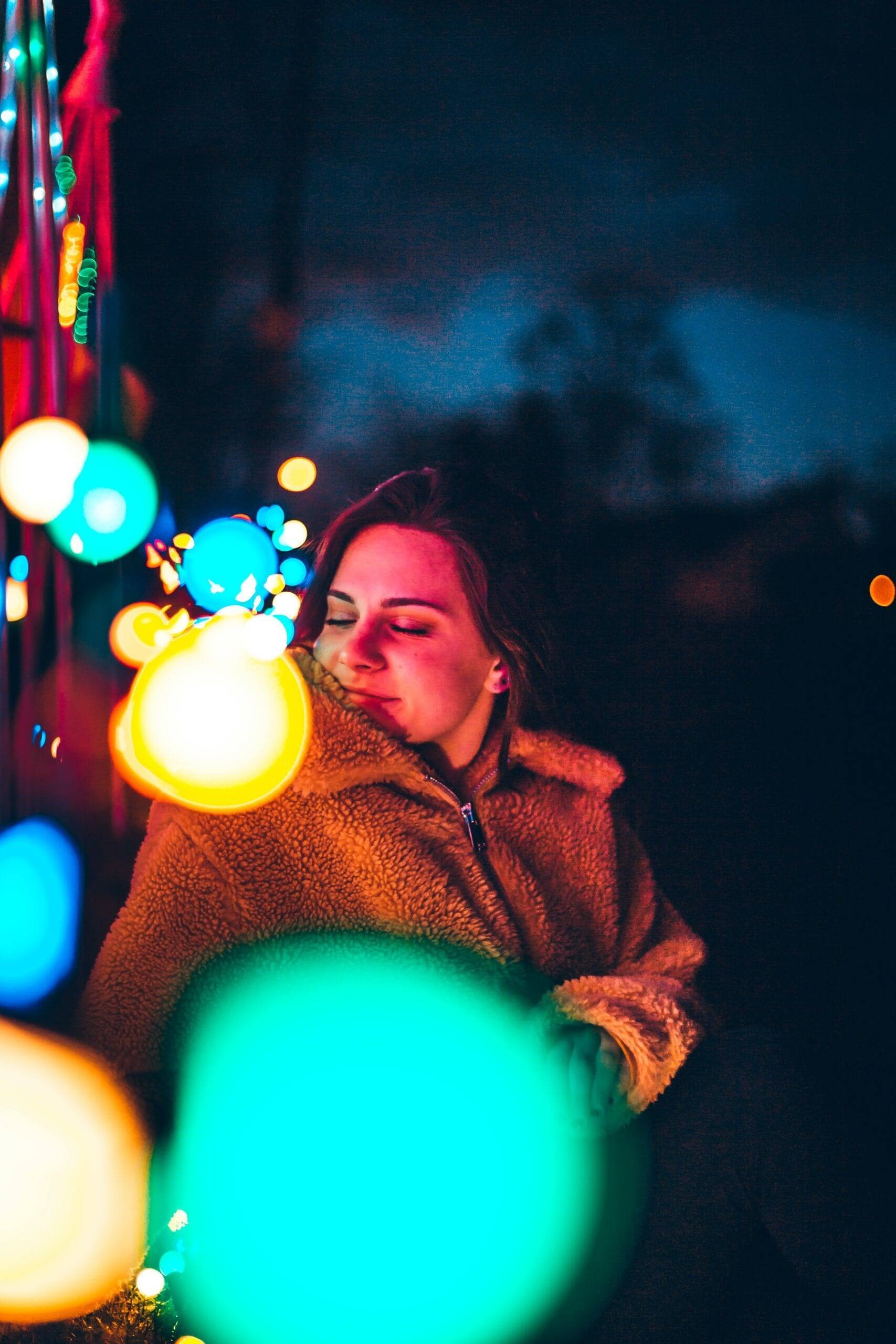 Testing Mango
Are you about to embark on a sizable home improvement project? Whether you're planning to remodel or repair, make sure you and your contractor are on the same page before any money changes hands. Read our imaginary conversation with a contractor, including the 12 questions every savvy consumer should ask … and the best-case answers.
Do you have a license and insurance?
Best-Case Answer: Yes, I have up-to date credentials, including a valid contractor's license, general liability insurance, and workers' compensation. (For this question, no other answer is acceptable.)
Have you done this type of project before? How recently? May I see your portfolio?
Best-Case Answer: Yes, I have been doing this type of work for several years and am up on the latest developments in the biz. I can provide references from recent clients, as well as earlier ones who will tell you how my work has held up over time. Here's my portfolio, or you can arrange with the X family to see the project I did for them.
What does your quote include? Is it a fixed price or an estimate?
Best-Case Answer: I'll provide an itemized list of what's included in the quote, including details of all materials to be used. The price is fixed, unless we run up against unexpected issues, such as discovering water damage when I open the walls.
How long will it take you to do this job? What's your projected timeline and how does the payment schedule fit with that?
Best-Case Answer: Here's a clear timeline of project milestones and payments.
What kind of warranty on labor and materials comes with the project ?
Best-Case Answer: I will provide you with a warranty on the workmanship for _ years. The materials will be under the manufacturer's warranty for _ years.
Who is responsible for pulling permits? How many permits for this type of remodeling/plumbing/electrical work have you pulled in my area in the past 2 years?
Best-Case Answer: I will handle the permits. I am familiar with the requirements of your local building authority and will make sure that the project will conform 100 percent to code.
How do you plan to protect my home and belongings from dust, paint splatters, etc.?
Best-Case Answer: As necessary, I will seal off vents and doorways, cover floors and/or countertops, and have my workers wear protective booties. In addition, I'll recommend that you temporarily remove certain furnishings, wall art, and so on from the worksite.
Who is the go-to guy? Who will be on site supervising every day? Who's the person I contact to keep up with what's going on and how can I get in touch with him or her – any time of day or night, in case an emergency crops up?
Best-Case Answer: Contact _ (person's name and contact info) by text/phone/email 24/7. In turn, I ask that you designate one single member of your household as the contractor's point person for questions, authorization of changes, payment, and so on.
Are you willing to put all the above details in writing?
Best-Case Answer: Yes, we will make up a detailed contract in writing, to be signed by both of us.
What will a typical day on the job look like? When will the crew usually arrive and leave? How will they bring in any heavy equipment? Will they require parking? How usable will my home be during the construction?
Best-Case Answer: This depends on the nature of your project. Let's outline this info in our contract.
What are your suggestions?
Best-Case Answer: Here there is really no "best" answer. Some contractors may suggest certain procedures, layouts, or materials based on their previous experience. Others might advise consulting a designer.
What is the sign-off procedure at the end of my project?
Best-Case Answer: Let's make up a checklist to review together before signing off. I will provide written lien waivers to ensure that subcontractors can't come back to you later, claiming you owe them money. In our contract, we'll specify a procedure for resolving problems that may arise.
Laura Firszt writes for networx.com.