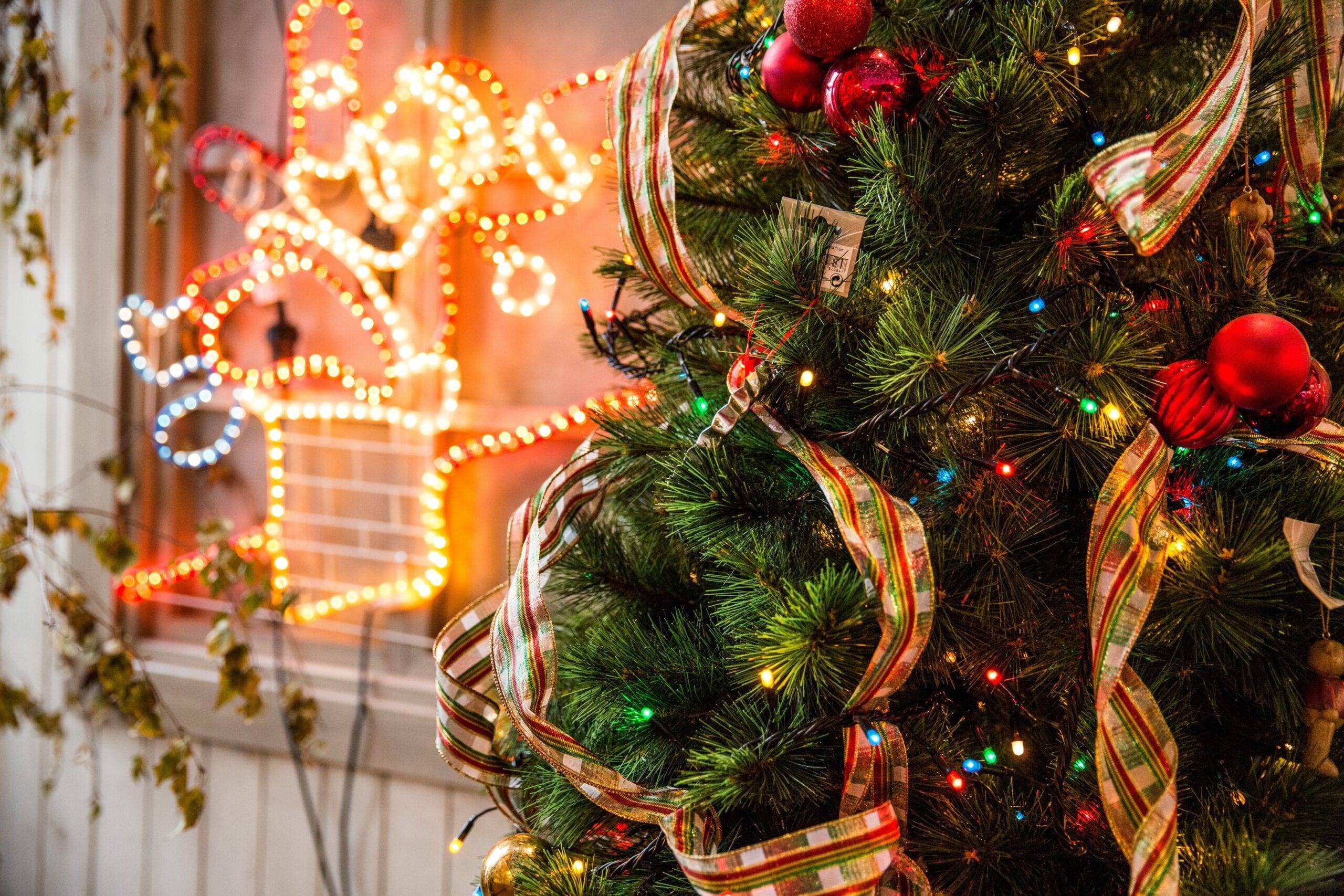 GreenPro shines bright all year long
We keep our Christmas light installation teams working all year so we know they're hard-working, detailed, and committed to "go the extra smile."
This means they're required to meet all hiring requirements, such as background checks and randomized drug testing.
We know you only want trustworthy and committed Christmas light installers, and our GreenPro lighting services team is the right choice!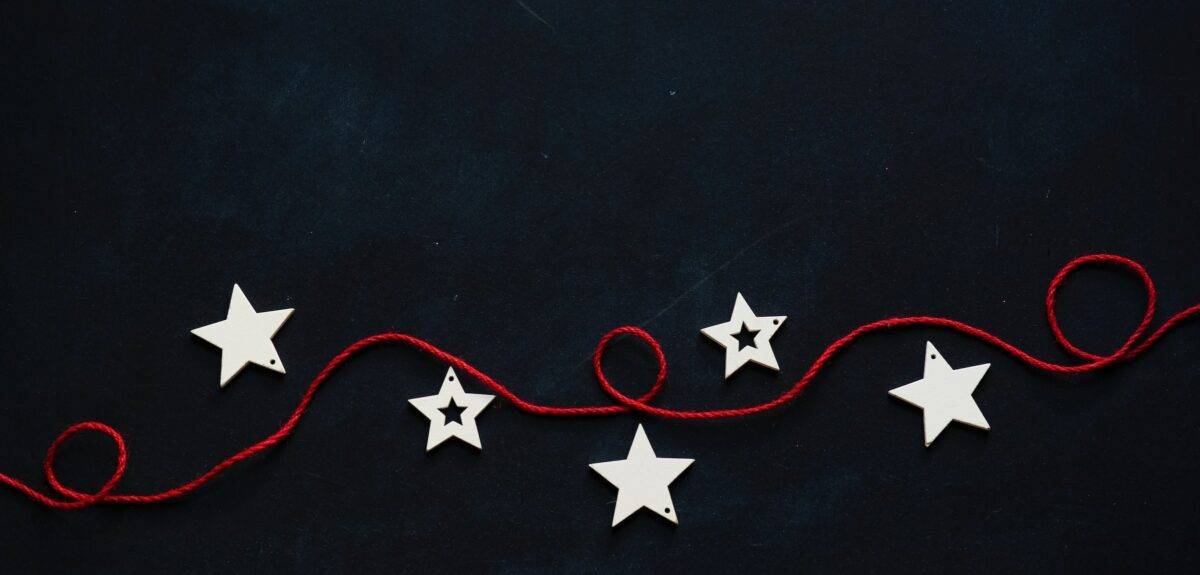 Professional Christmas Light Installers in Tulsa
Do you desire professionals to install residential Christmas lights or outdoor Christmas lights? Christmas light installation by GreenPro Lighting Services offers outdoor Christmas light installation services in Tulsa. We are lighting professionals, and we can provide outstanding displays of Christmas lights. We have trained and experienced Christmas light installers that offer Christmas lighting services. Our fabulous Christmas light arrangements can dazzle your neighbors and the entire public viewing them.
We offer both residential Christmas light installation and commercial Christmas light installation. Why settle for ordinary and generic Christmas light displays, when our experts can construct Christmas light creations that impress anyone viewing them? Your home or business can shine brightly during the Christmas season with our excellent and unique displays. We believe our outdoor Christmas lighting is the best in Tulsa. Our installers are dedicated and hard-working. They understand that you desire the best Christmas display for your home, business, residential entrance, or any other setting where you want to spread Christmas cheer. Our Christmas light installers work year-round to provide superior outdoor Christmas light displays in any situation.
You don't need to struggle and attempt to set up outdoor Christmas lights independently. Why not allow us to work with you and show you the excellent Christmas light displays we can create? Please contact us and schedule an appointment with our Christmas light installation team. Our staff commits to outstanding customer service, throughout the entire process of planning and installation of your outdoor Christmas lights. Our prices are affordable, so call us today!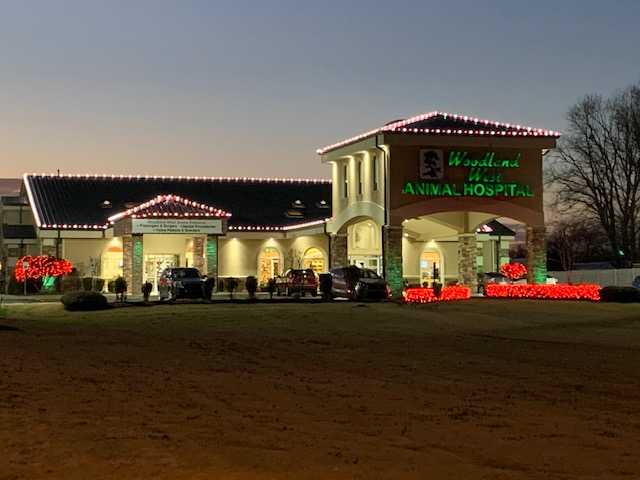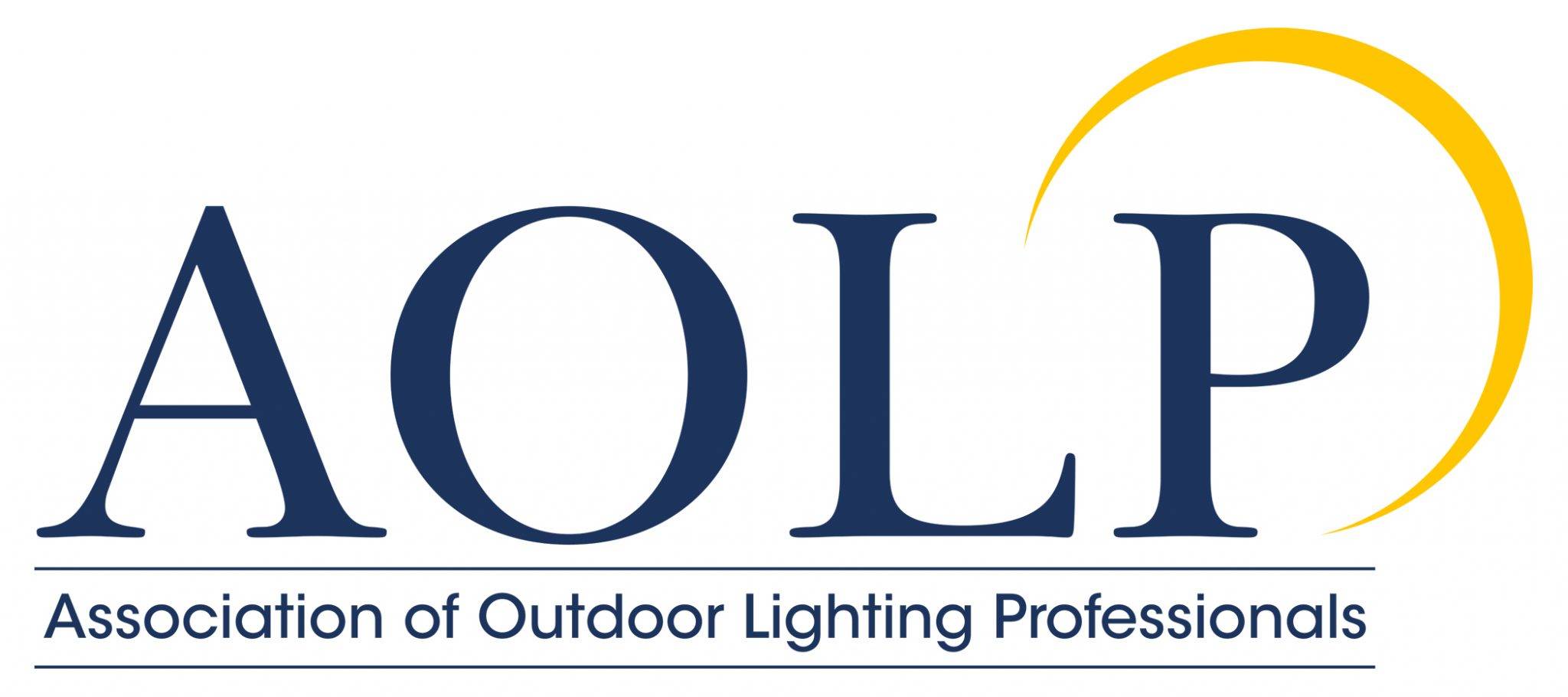 In every service we provide and to each customer request that comes our way, we aim to "go the extra smile!"